Marketing lead-Gen Strategy
Contact me:
07980 226224
hello@purolead.com

We deliver results
We generate leads for Insurance Providers, Business Coaches, Small Business Owners and Consulting Professionals.
This is primarily done through performance based phone selling and lead generation.
We help business owners who need to find more clients, they are experts and specialists in their field, but they just "Hate" making sales calls, however they do want more qualified leads for their business.
We have a tried and tested method for acquiring, qualifying and selling to their ideal clients.
We bring years of experience and data to enable better decision making to create value and guarantee results.
We will deliver the results we agree upon, If we don't hit them within the agreed timeline, I will continue working with them to deliver the results at no additional cost.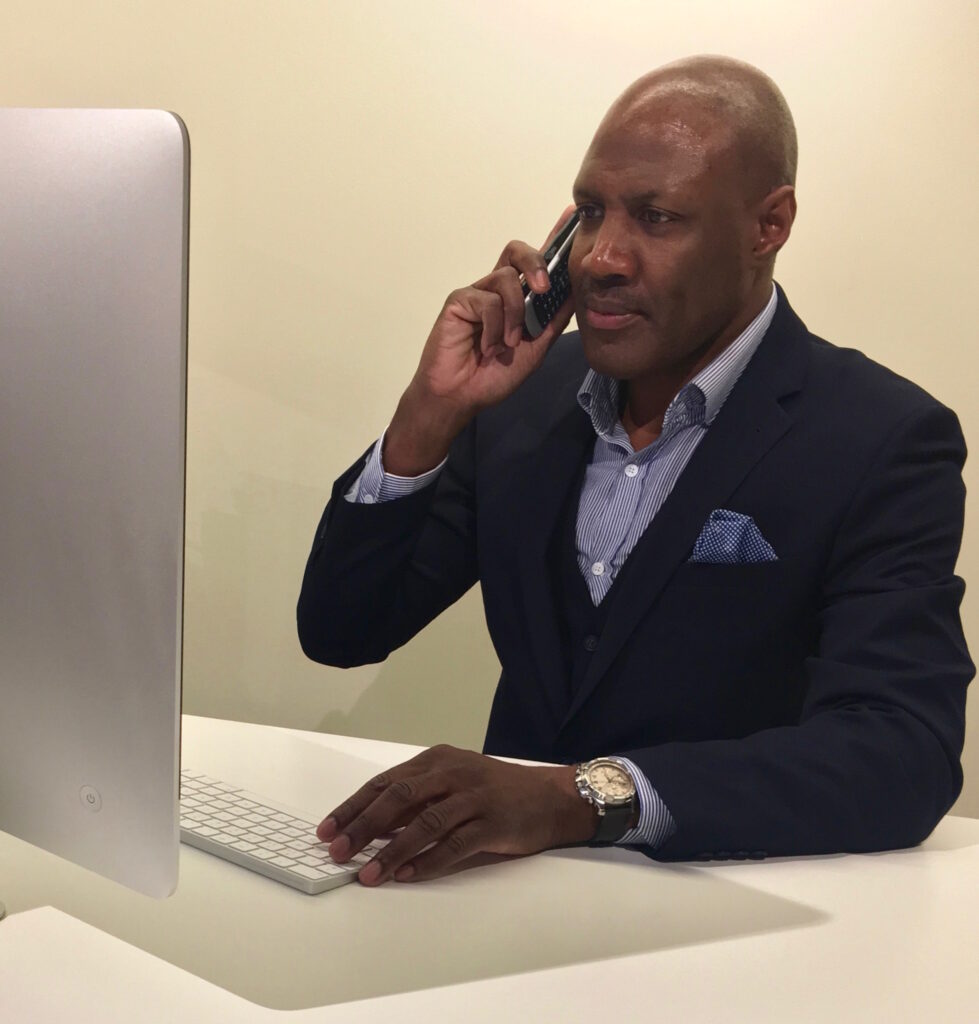 Your marketing requirements will be met working to your chosen criteria.
Over 20-years experience of cold calling telemarketing and lead-generation – your campaign brief will be achieved. Complete your client quiz form below.
Numbers Speak for Themselves
0
+
Satisfied Clients
0
Years of Experience
0
Completed Projects
I deliver great sales results through phone selling, this is done in a personal, smart and down to earth manner. igniting your data I build a great sales pipeline for you, which will maximise your client portfolio or customer base.
Personal
Human interaction and relationship building are cornerstones of B2B sales. Create personal connections with potential clients and gain insights into their personalities, interests, attitudes and motivations.
Agile
Telemarketing is an exceptionally agile marketing approach. This adds value at any stage of the sales and marketing process.
Smart
Targeted and easily measured, telemarketing allows you to optimise the interactions with your most valued prospects.
Insightful
Build rapport with customers and reach a deeper understanding of their interests, needs and buying methods. Arm sales with intelligence that gives them the best chance to convert.
Turn opportunities into business
Build campaigns on clean, accurate and insightful data
Profile prospects to ensure all interactions are intelligently targeted
Strategically communicate value propositions
Nurture relationships with high-level decision-makers
Deliver sales lead quantity and quality
Improve ROI from digital channels by bridging gaps between early stage automation-scored 
You can transform your sales and marketing efforts by partnering with us. We are flexible, collaborative and results-driven. Send us a message to find out more.
Telephone selling is a strategic call when implemented within a framework…executed well it can transform your sales results.